Bingo Games
We've got something for everyone! Join us and play exclusive bingo games that you won't find anywhere else like Pulse, Cinco and Bingo Roulette. You'll also find all of the classic Bingo games like Bingo 90, Bingo 80 and Bingo 75. Games start from as little as 2p so the fun lasts longer. We also have a FREE daily game for regular players with prizes from £5 bonus up to £5,000 cash. Join in the fun at britain's biggest bingo site where over £7 million is won every week, plus get £20 free and get the ball rolling. Get to know the games below – which will be your favourite?
Bingo based games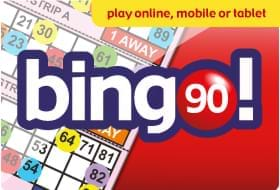 Bingo90
Play for 1 line, 2 lines, the Full House and a progressive jackpot!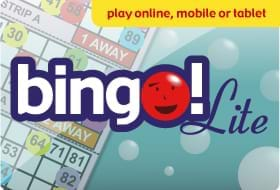 Bingo Lite
The lightest of all, tickets from 2p with a progressive jackpot starting at £100!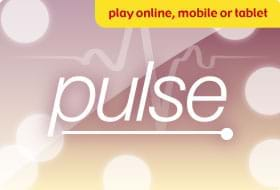 Pulse
Games start every few seconds with games from 10p and jackpots up to £20,000!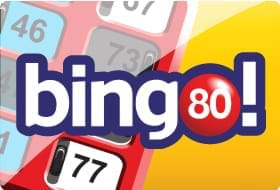 Bingo80
Play shutterboard bingo! Each board costs 25p with £500 jackpots.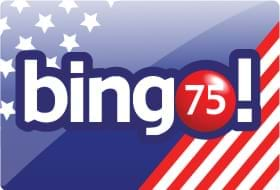 Bingo75
Can you mark off the shape? Mark it and win the game prize. A £500 jackpot is on the loose.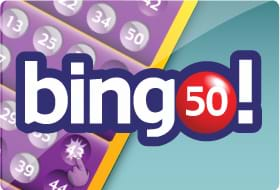 Bingo50
Everyone has an equal chance of winning in this bingo game no matter what ticket you buy.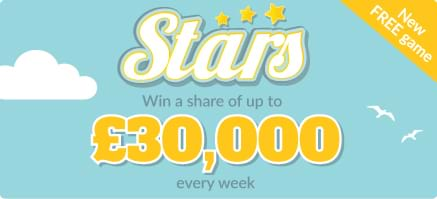 free game
Collect your Stars every day Monday to Sunday for your chance to win a share of up to £ 30,000 for FREE! Play on desktop, mobile or on the app!
More games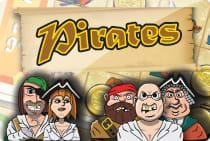 Pirates
Come aboard the Pirate ship and set sail from 10p to 50p! £1,000 jackpots to be won!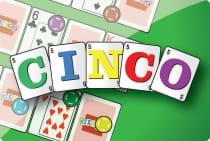 Cinco
Our card based game, match the cards and win jackpots up to £20,000.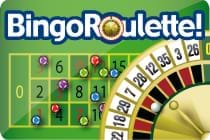 Bingo Roulette
Fancy a spin on the Roulette wheel? Place your chips and win £10,000 jackpots.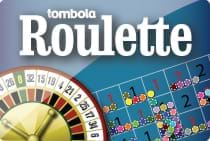 Tombola Roulette
Place your chips on your favourite numbers, the amount you win depends on the price of your chips.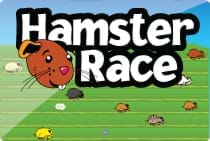 Hamster Race
Our very own race track. Place your bets from 25p and cheer on the furry fellas.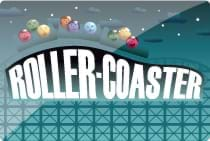 Roller Coaster
Enjoy the thrills and spills. Be the first to fill your carriage and win, plus £5,000 are up for grabs!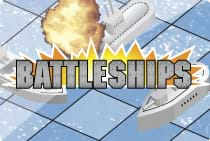 Battleships
Let the battle commence. Blast the ships and win the game prize, you could win the £2,500 jackpot.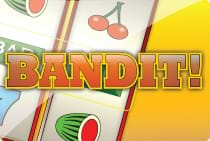 Bandit
Can you get the highest score? If you do then you could win jackpots up to £20.000.