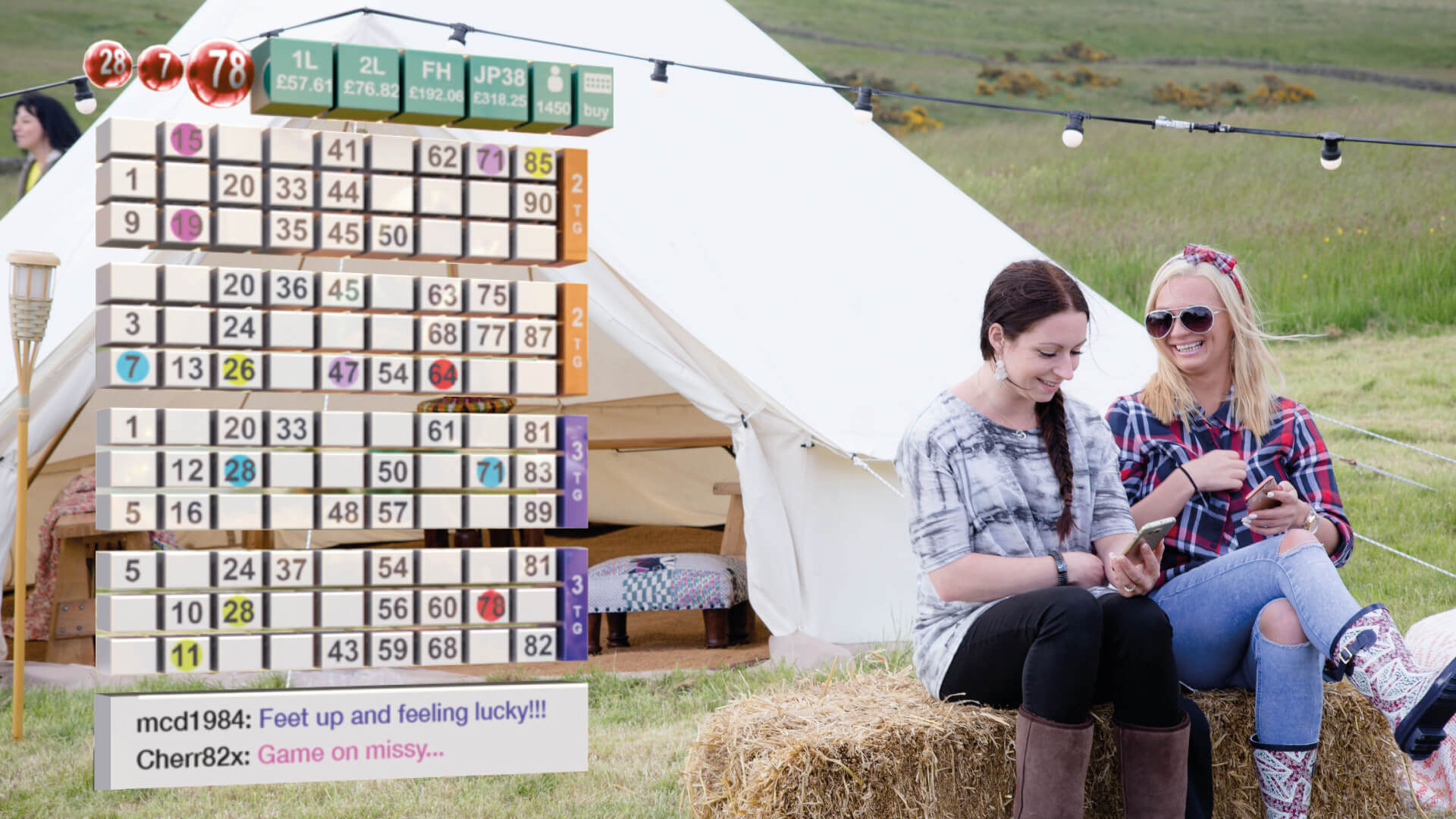 'michaelsmum' from Andover won a £2,383 jackpot on bingo 90. 
"We went to Florida! The win helped towards ticket costs and spending money."
'mandapanda010' from Essex won a £9,476 jackpot on bingo 90. 
"I am going to visit my friend in America for her Birthday." 
'zoeice' from Merseyside won a £10,000 jackpot on bingo 90. 
"I am using my winnings on my wedding next year. Thanks so much." 
'stefan80' from Bristol won a £12,072 jackpot on bingo 90.
"With the jackpot and the house prize, I cashed out £13,000. You really are the best!" 
"There are loads of different rooms to play in and have a chat. Always loads of offers on and exciting cash prizes to win. Everyone has the same chance of winning." clairebridget from Nuneaton.